At Compresseurs Supair Inc, we have extensive and diversified experience to ensure complete and compliant preventive maintenance of all your equipment surrounding your compressor (screw compressors, dryer, filtration, drain, etc.)

Our expertise is focused on specialized technicians and trained to provide a service that meets the needs of our customers

No product scares us.

We are agents of different ranges of "aftermarket" filters of equal or superior quality to the original filters, allowing you substantial savings on the maintenance of your equipment.

We also have our own range of screw and piston compressor oil for considerable savings. We can even provide you with oils equivalent to the oils suggested by your manufacturer.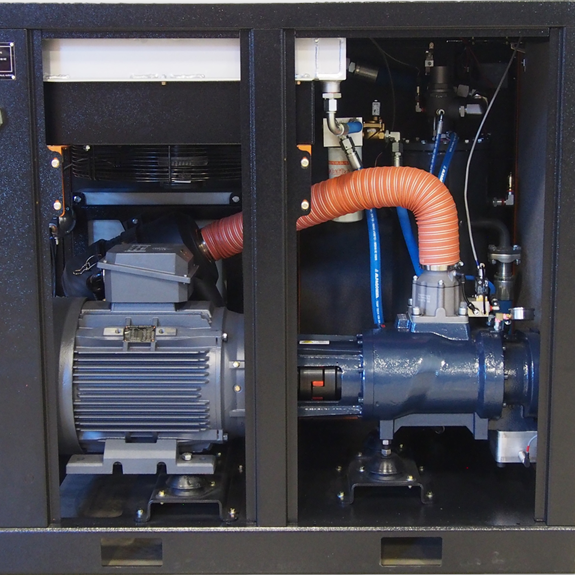 With Compresseurs SupAir Inc, you have:
Flexibility: No service contract, we only travel when maintenance is due
Peace of mind: We take care of everything to ensure adequate preventive maintenance of your equipment. We'll assess usage time and schedule your next service without you having to call us.
Availability: We are available 24/7 to meet your needs.
Experience: Our technicians are experienced to meet your high performance standards;
Economical: The guarantee of the best quality/price ratio (the best solution at the best possible price)

To find out which distributor serves your area